Wife's Nude Butt Embarrassing Dare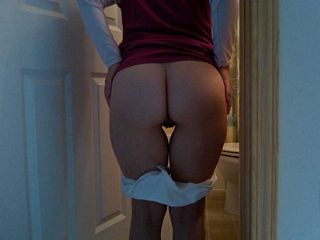 Hi,






This is first time that my wife did a dare. She is really shy and to be honest isn't really into doing things like this and was very embarrassed but she did the deed. It was a great game ...

READ THE REST HERE.




HAVE YOU READ KIM'S TRUE STORY?